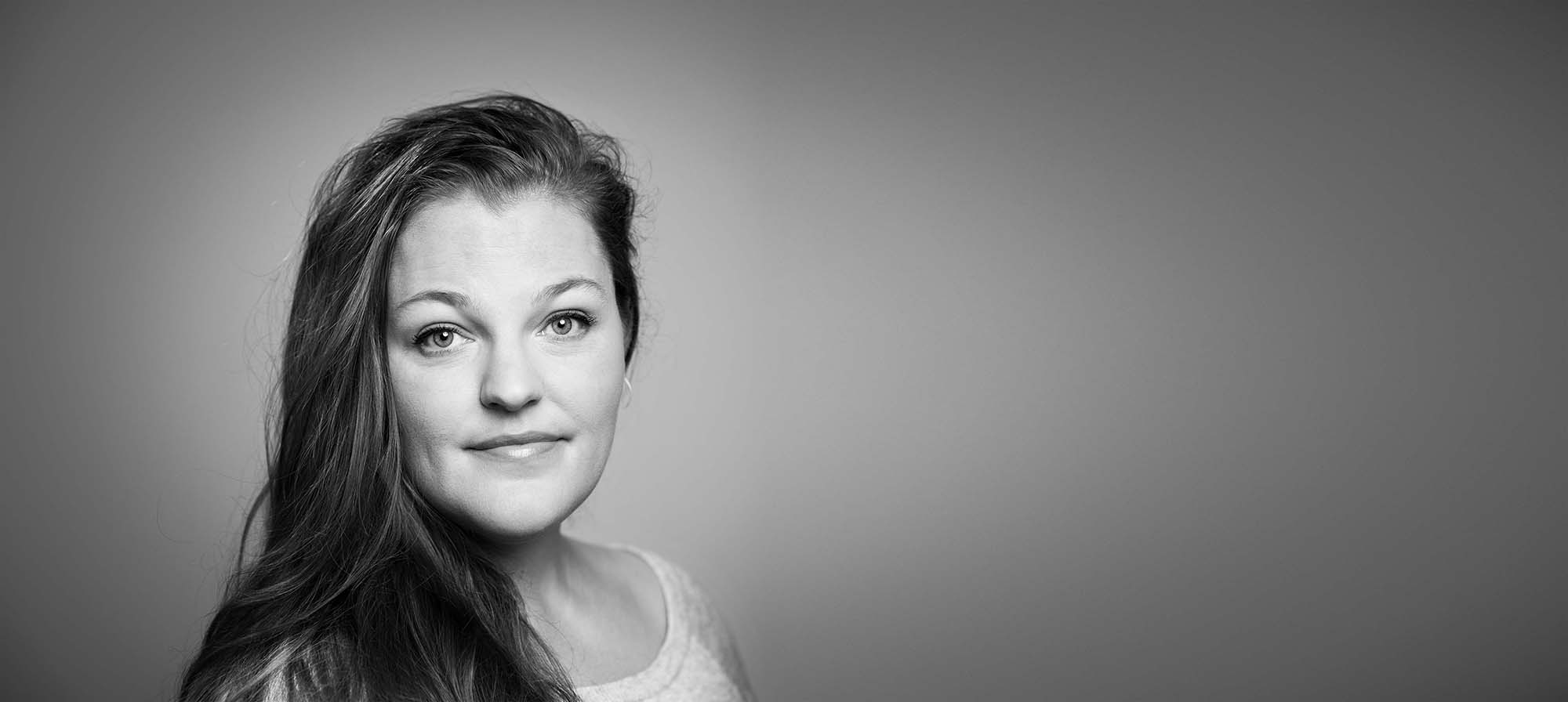 Sara is a freelance designer, photographer and creative consultant based in Sweden. With an extensive education in Design and International Relations, her professional experience stretches from board assignments and brand strategy to a range of creative disciplines such as jewelry design, photography, videography, graphic design, copywriting and concept design. Sara's approach is subtle, intuitive and observant. One of her strengths is co-building brands in small, tightly knit teams. Her unique combination of strategist, creative and analyst constitutes her by far most valuable asset.
Sara is a third culture kid, and thrives in the creative intersections between diametrically opposed cultures, disciplines and ideas. Her work is value driven and motivated by societal and human health and sustainability.
An old soul and a young spirit, happiest when in nature and clear water to swim in.
[ Superpowers ] Childhood brain tumor survivor and subtly badass intuitive.
[ Academic Degrees ]
MA Material Futures, Central Saint Martins
College of Art & Design
BSc International Relations (hons), London School of Economics and Political Science
[ Non-academic qualifications ]
Ayur Yoga Teacher Training, RYT 200
Nia Blue Belt Teacher Training